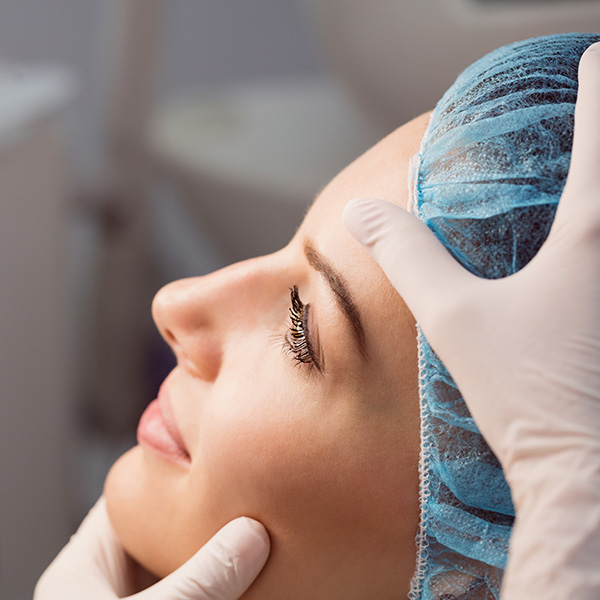 Plastic surgery
Plastic reconstructive and aesthetic surgery is an area where both repair and aesthetic interventions are performed.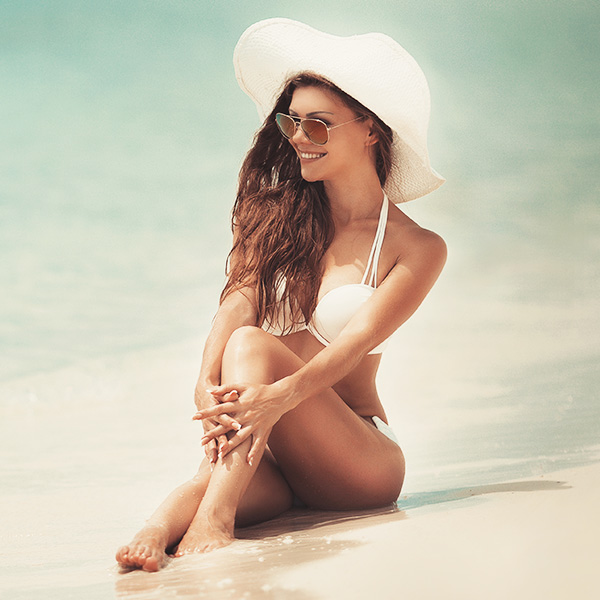 Plastic surgery
Aesthetic Surgery and Applications are constantly developing and we are constantly renewing ourselves.
Hair Transplant
You look younger by regaining the hair you lost with hair transplantation.
NON-SURGERY METHODS
Botox, fillers, chemical peeling, medical skin care, dermastamp, derma roller, laser skin peeling, non-surgical face lift methods.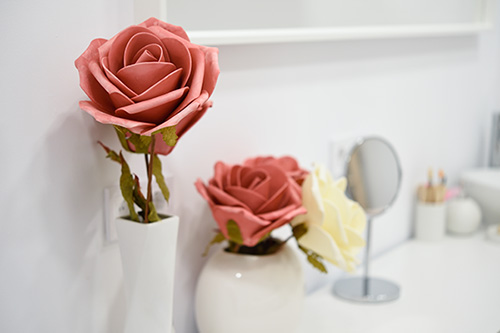 TIME TO DISCOVER YOURSELF
We happily bid you farewell to you, who come to our clinic for hair transplantation, aesthetic surgeries, and medical aesthetic applications, with the healthy and beautiful appearance you need.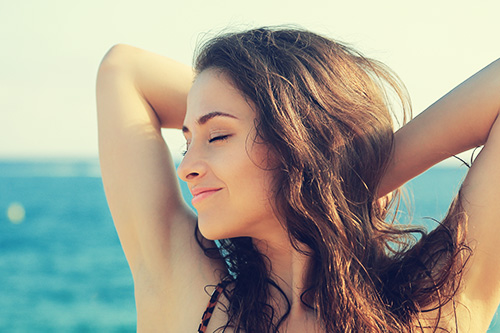 PLASTIC SURGERY
Breast Aesthetics, Nose Aesthetics, Abdominoplasty, Liposuction, Filler, Facial Aesthetics. Personal Surgery Planning. Patient-Centered Approach.